A collection of curated stories from client industries, CX and global trends that grab our attention.
ICYMI - Auto manufacturers are getting creative with their advertising campaigns geared towards younger generations and their cutting-edge designs for future EVs. Read more in this month's edition of C
X Insights - Trend Watch - Automotive Industry.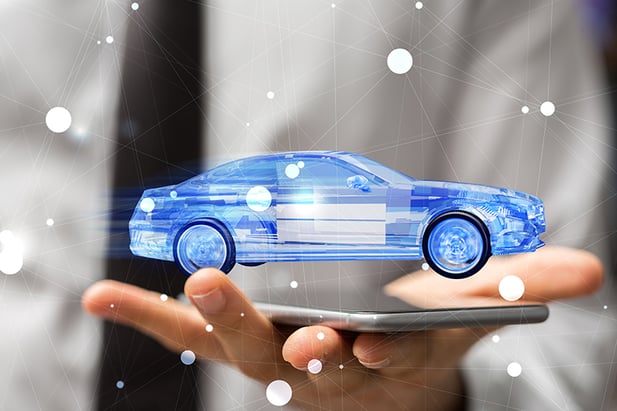 Immersive Advertising & Distribution
Digital advertising is nothing new, but two new aspects of the craft are how consumers digest these mediums and how aggressive automakers across the world are distributing their message: Our cars are a true experience. Here's how several global auto players are creating more direct connections with a wealth of consumers through exciting adverts and today's cutting-edge tech..
The Future of EV Design
With new function comes new form. Car fans fondly remember specific makes and models from yesteryear based on design alone, and if EVs are to have the same cultural impact, they'll need cutting-edge designs. Here's what some automakers are doing to see beyond the looking glass.
GM China's studio expands:

General Motors is serious about expanding on their electronic vehicles sales success in the Chinese market. So serious, in fact, they've doubled the size of their EV design studio in China and increased their staff. Will this mean a sleeker, more cutting-edge electric vehicle when they hit the mainstream in the US?

Back to class for Lincoln and Hyundai:

Students of Southern California's ArtCenter College of Design and the Rhode Island School of Design have found some major patrons in Ford Motor Company and Hyundai, respectively. How will these students interpret the companies' ethos of "Quiet Flight" and "Adaptive Ecologies" in tomorrow's vehicle designs?

Stellantis Design, at your service:

In addition to the 14 auto brands offered under the Stellantis umbrella, the European automaker is opening its design studio to outside companies for hire. Read about the major players involved and how this may be another sign of auto design collaboration between Europe's major auto players.
For further information on how we got to where we are, I encourage you to check out our previous ICYMI blog posts throughout 2021.