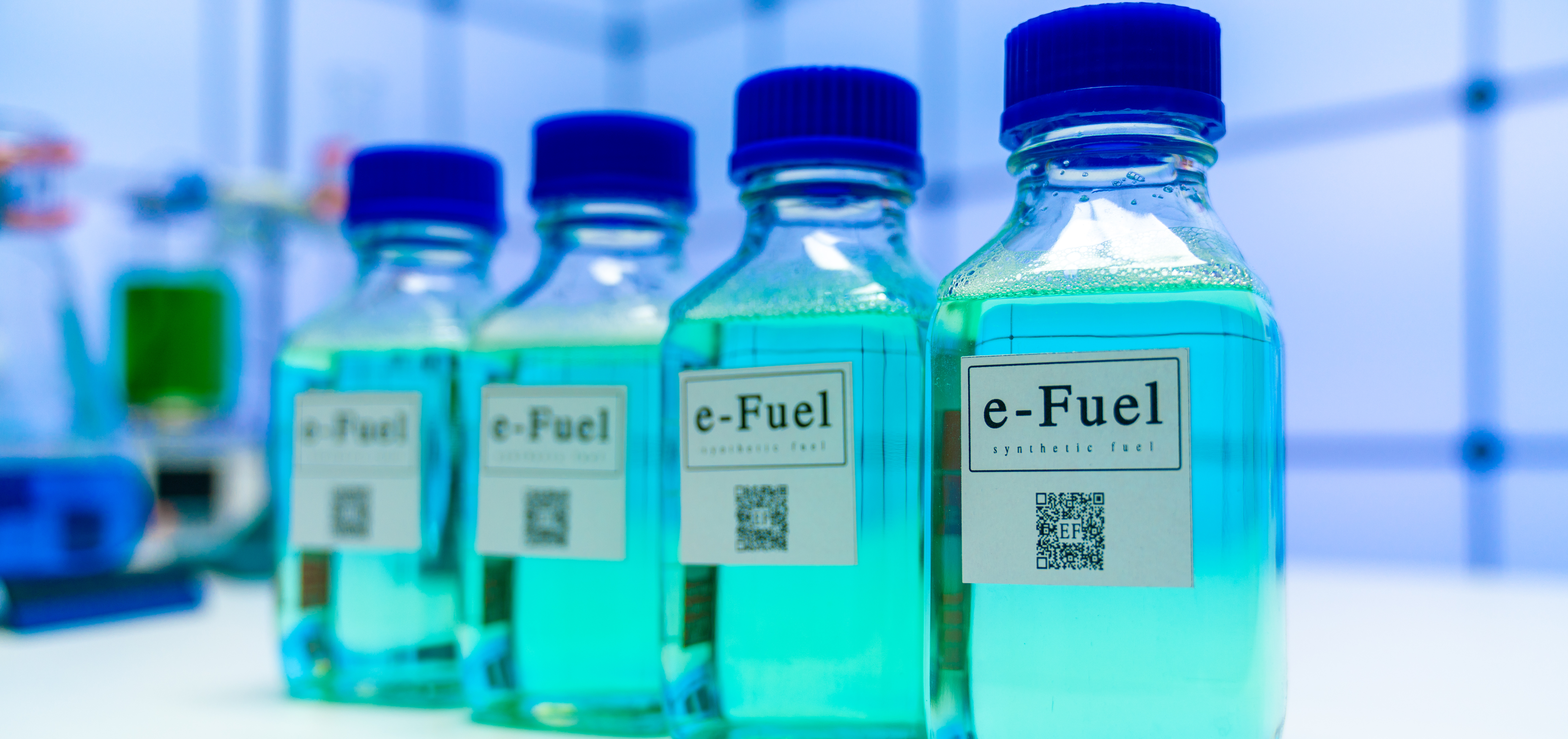 CX Insights - Trend Watch - Automotive Industry (ICYMI April 2023)
ICYMI - This month's ICYMI recap revisits the topic of synthetic fuels! A couple of months ago, I earmarked it as a potential hot topic – and indeed it has been. Its availability weighed heavily on the EU's decision to include an exception to their 2035 EV-only mandate: ICE cars running on eFuels.
You know the drill by now: Here's what we've seen during April/May!