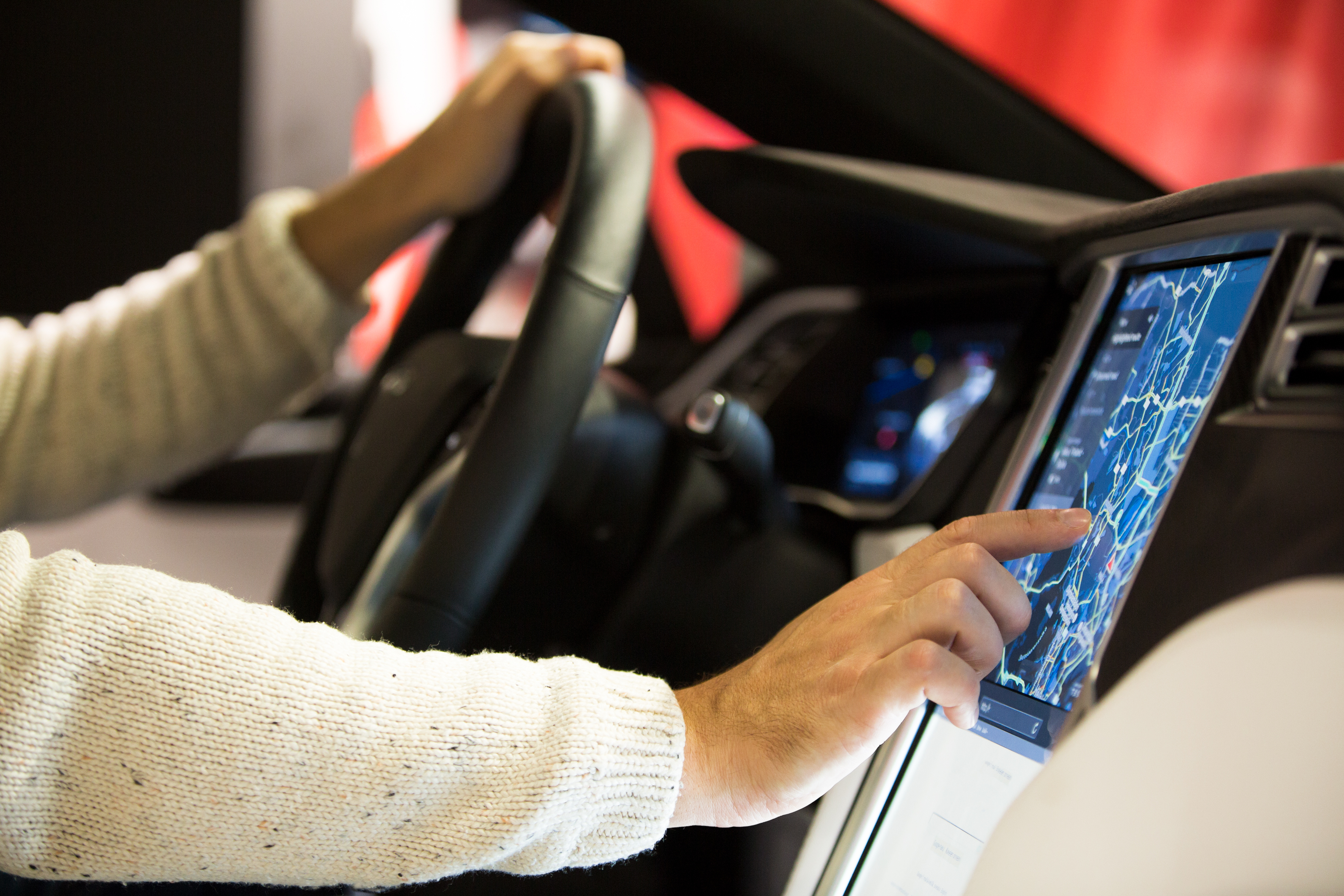 CX Insights - Trend Watch - Automotive Industry (ICYMI October 2022)
ICYMI - October brought us many stories in the auto investment (and disinvestment) space. Headlines are seeming to move away from EVs and batteries for the time being, and instead are focusing on software both enabling connected car services and allowing autonomous driving.

Let's examine all the areas OEMs are investing and partnering in next for software technology – an area that will bring opportunities for customer experience to improve, as services are expanded and real-time updates bring extra services to the mobility experience.