After spending a week at the Connected & Autonomous Vehicles conference in Santa Clara, California, I am even more optimistic that we are entering a whole new world of mobility solutions.
I am also more convinced that infinite opportunities remain open to the boldest and the fastest.
The list of new offerings and business models is too large to include here. Scraping the surface, I see a number of smart solutions that are going to require very smart service.
Smart Cities
Urban centers will automate every mobility aspect for their citizens – from parking options to last mile solutions to destination.
Case in point: San Francisco Municipal Transportation Agency rushed to implement a permit process after three e-scooter share companies deployed dockless electric scooters in the city. The SFMTA receives complaints about the proliferation of scooters, but at the same time, it's a sight to experience the riders' pure joy as they "commute" between their cars and their jobs.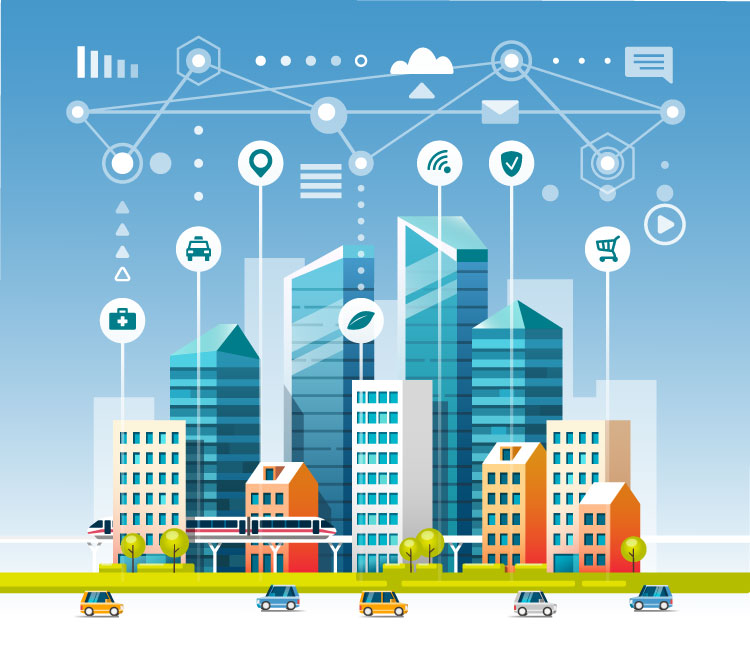 Smart Cars
Dashboards will be true to their names – from ordering our coffee to finding empty parking spaces, the world will literally be at our fingertips. Our travel time will be more productive as we use in-car ordering systems to make reservations or shop.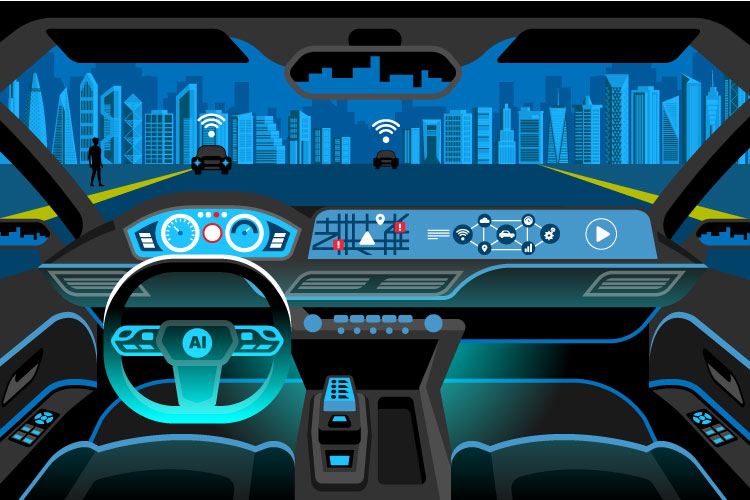 Smart Commutes
Each morning we'll have multiple transportation options to get from A to B – from carpooling, vanpooling or public transit to walking or cycling … or no commute at all with virtual offices. Real weather, transit and travel cost data will allow us to select that day's best way to commute while easing the gridlock that endangers our quality of life.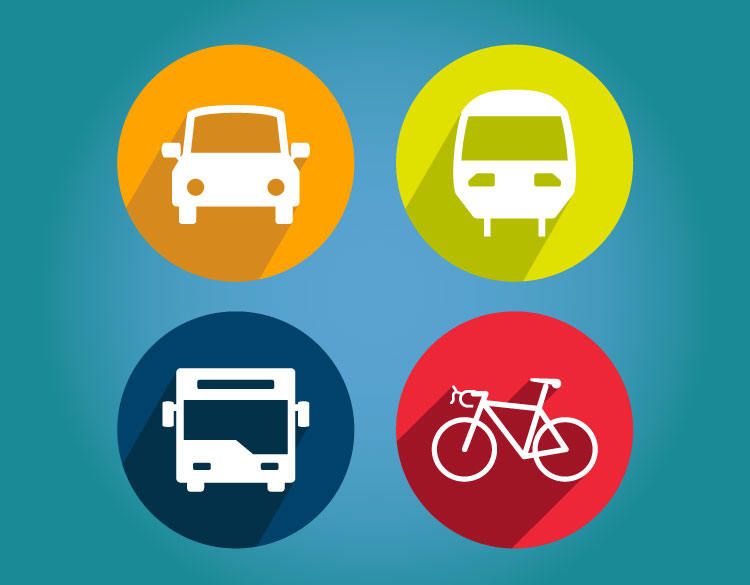 In addition, all of our service and setting preferences will travel along with us. You like Spotify, Starbucks Soy Latte and 72 degrees? Pandora, Dunkin' Donuts regular and 68 degrees? Enter a code and it's yours regardless of whether you're in your own car or an Uber.
Smart Service: The Customer Experience
In a world where services will multiply exponentially, customer moments of truth will escalate in tandem. While many are worried about the required partners and business models defining how to deliver services, I heard little about the corresponding need to delight people through the solutions' customer service channels.
It's true that artificial intelligence will facilitate many (if not all) of our service interactions. Yet it would be irresponsible to think that the complexity of all these smart services unified by a smart dashboard will not necessitate "smart" customer service representatives as well. When you have a problem or a question, you want a service agent who understands the intricacies of your commute via smart solutions and can navigate through all the data generated to identify instant and complete customer satisfaction.
If we don't think now about how to best facilitate customer service for this new smart world, it will delay or even stop the service products available through the semi-utopia of a connected car world.
We are excited about the potential of AI, chat bots and virtual assistants and are working toward becoming a Smart Contact Center. Nevertheless, even in this seemingly futuristic world, I'm fond of going back to the basics for all business models involved. As we enter this exciting period of innovation, remember the business value chain. (Porter was my idol in business school and has served me well throughout my career.)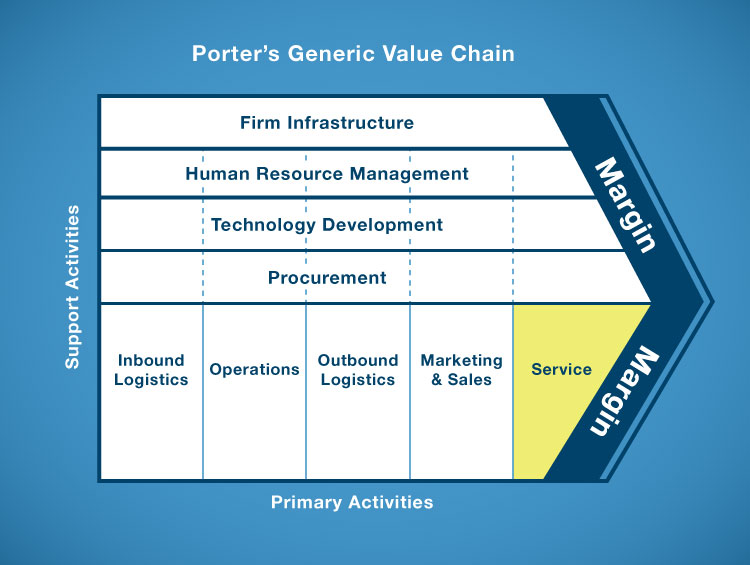 Conclusion
The technology is ready, the dreamers are becoming doers and the future is materializing. Many companies have started developing the AI and business models to deliver such panaceas. I may sound like a Jules Verne or Copernicus, but as mentioned earlier, being in the middle of all the discussions and speakers in the conference only confirmed my optimism.
We would love to hear your thoughts on this. As I receive the copies of the conference presentations, I will write more commentary on key learnings. I invite you to comment and recommend blog post topics you would like to see.