A collection of curated stories from client industries, CX and global trends that grab our attention.
ICYMI -
Welcome to the start of a new sub-topic within our regular BPO blog, wholly focused on trends and news in the health care industry! I'm excited to start sharing the eye-catching headlines our business partners, clients and industry thought leaders will no doubt find helpful when planning for the future.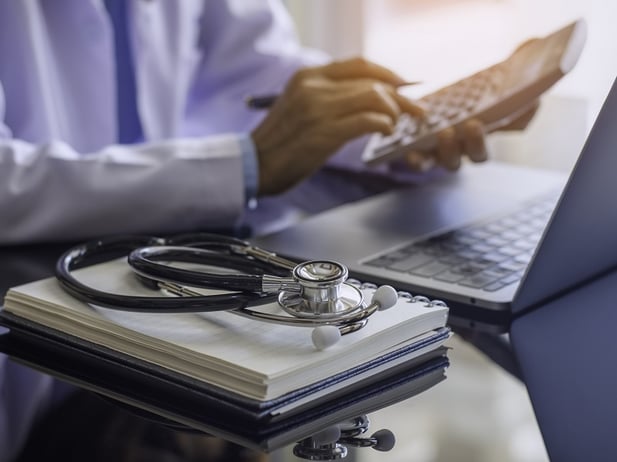 Our debut post is about a couple of trends that caught our eye after we started tracking CX and health care payers. The first trend we noticed was how non-health-care entities are making their moves into the health care customer service space and what enhancements they can provide to the customer experience. As 2021 came to a close, we noticed that traditional health care providers are aiming to improve member/patient experiences by leveraging digital tools as well as physical brick-and-mortar locations. For example, the recent CVS press release is further proof of this.
For the second one, we also noticed an increase in competition from new entrants with experience in the digital and online retail and services industries. This will increase customer experience stakes and continue to motivate improvement for all traditional health care providers. Never before has it been more important to make navigating plans and benefits as seamless, inclusive and friendly as possible, and all providers know this for sure.
Key information supporting our assessment is highlighted below:
We'll certainly post more as these stories develop. Watch for more health care-related posts in the near future!