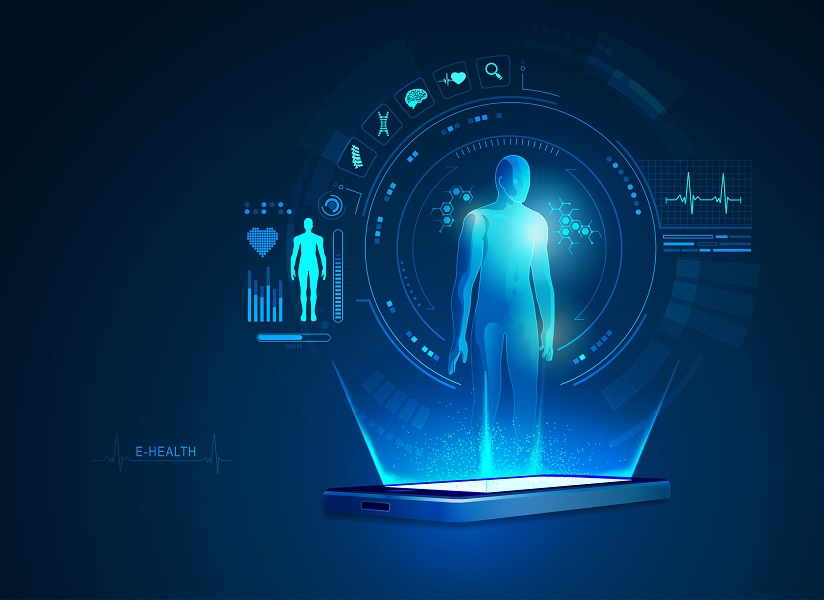 A collection of curated stories from client industries, CX and global trends that grab our attention.
ICYMI -
It's been a minute since our last blog post about trends in the health care industry! But don't let that fool you into thinking there's been no news. Since the pandemic, the "race" for better health care and increased customer expectations continues to accelerate.
While mental health and improved eldercare is often in the news, we have also noticed greater buzz around non-traditional players investing and growing their health care activities, and more interest in understanding and improving the customer experience in all of health care, particularly for payer/plans.