It might be too early – crazy, even – to start thinking about how the service industry can return to normal after COVID-19.
But what if I told you we've all had the roadmap to normalcy all along?
I'm thinking about an article I read back in late February, weeks before quarantine. In it, author Athina Mallis cites data compiled in the 2019 NICE inContact Customer Experience (CX) Transformation Benchmark study. For those unaware, NICE inContact is a cloud-based contact center software provider based in Salt Lake City, Utah.1 Their study focused on over 2,500 participants across the USA, the United Kingdom and Australia to discern their feelings on companies who provided excellent customer service.
Here's an at-a-glance of their findings:
87% of customers will buy more products from a company that provides exceptional customer service, with 81% recommending that same company to others.
More than 8 out of 10 customers were recorded as likely to switch to a competitor if they encountered even one bad service experience.
Nearly 75% said companies are doing a poor job of allowing customers to switch seamlessly between methods of communication (social media, chat, text, etc.), though phone communication still remains customers' top choice.
Mobile apps have seen a universal increase of use for self-guided help, with Gen Z customers especially embracing all omnichannel avenues of communication as needed.
This may be a trivial reminder to some, but it bears repeating: Prioritizing superior customer service where possible while embracing all modes of technology is key to keeping our customers happy and loyal.
With COVID-19 cutting supply lines, shrinking employment capacities and fraying customer patience, this moment is developing into a stress-test for service delivery. Great products, great service and great service recovery have long been the trifecta of consumer loyalty. In the current environment, they might also turn out to be the life raft that gets surviving businesses to the other side of the pandemic.
I encourage you to take a closer look at the article and revisit how these traditional drivers of customer service are currently being perceived by consumers. You can bet I will, too.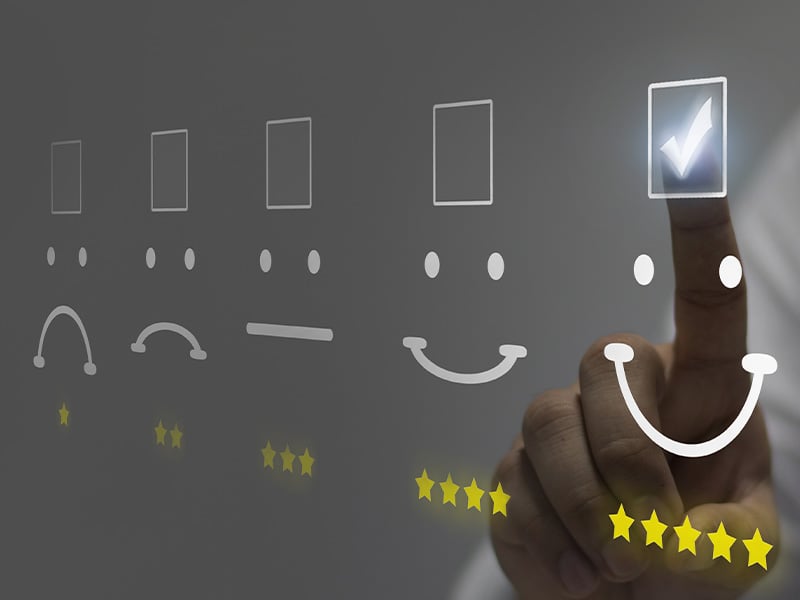 1 Morley Companies, Inc. does not have a professional relationship with this company.