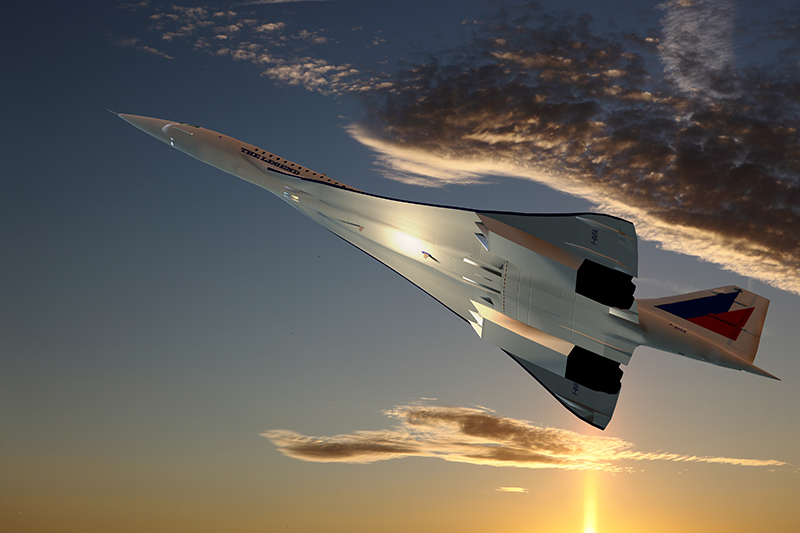 The return of supersonic transport? Electric flying taxis? In this decade?
It's more likely than you think.
Read Full Post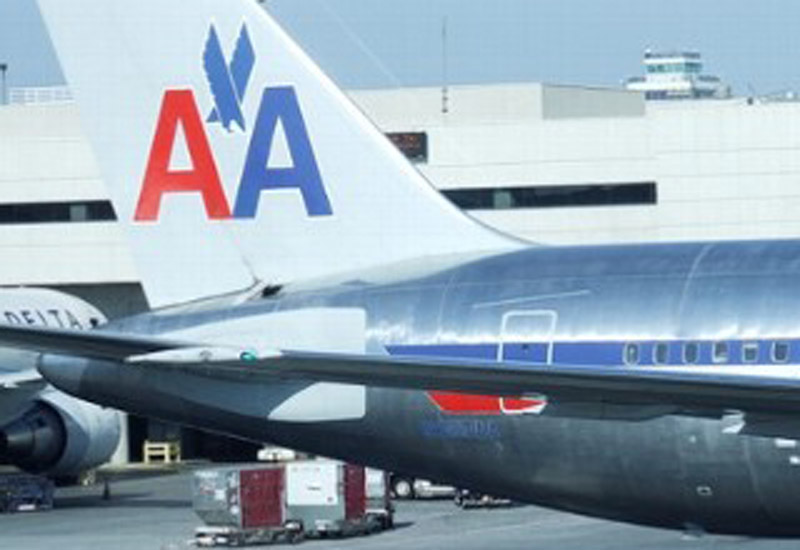 Beginning December 22, 2018, new flights will carry 160 passengers directly into Aruba.
American Airlines is now offering direct flights to Aruba from Dallas and Chicago. The Saturday flights will arrive into Aruba's Queen Beatrix International Airport from Dallas/Fort Worth International Airport and O'Hare International Airport.
Read Full Post