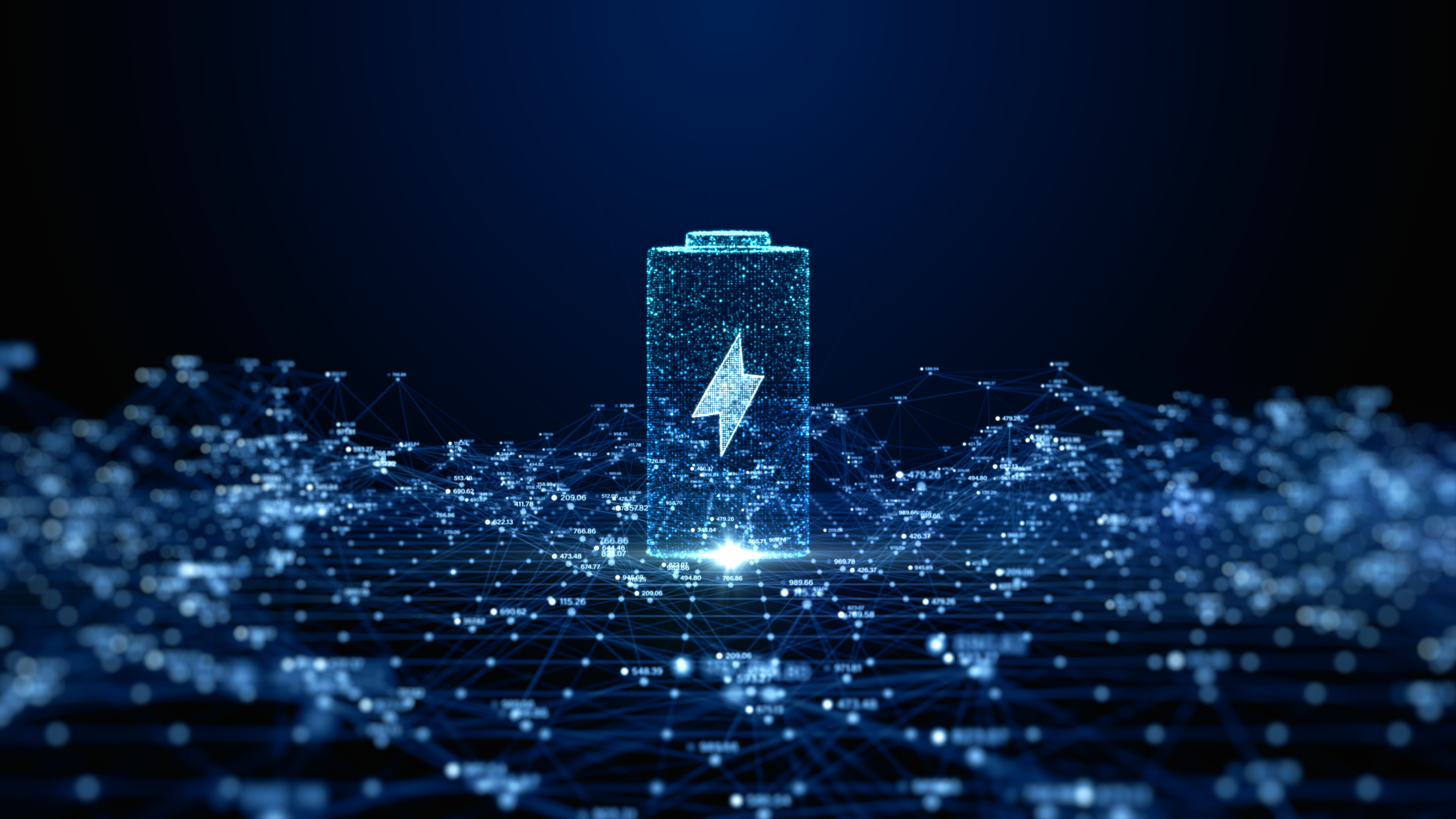 CX Insights - Trend Watch - Automotive Industry (ICYMI November & December 2022)
ICYMI - For the end of the year we were hard at work like Santa's elves keeping clients and readers like you abreast of the evolving trends and topics that continue to keep EVs on top of the headlines.
November was no exception, as more and more attention was given to the infrastructure to support EVs. What may be more surprising is that despite the "disillusionment" we posted in previous months surrounding the autonomous vehicle market, investments are still moving forward as if there was no hesitation at all. The future waits for no one!
With this said, we can't wait to read about all the January CES announcements in Vegas and share the ones we find the most noteworthy with you.
Without further ado, together with our best new year's wishes, let's dive in to what happened at the end of 2022.