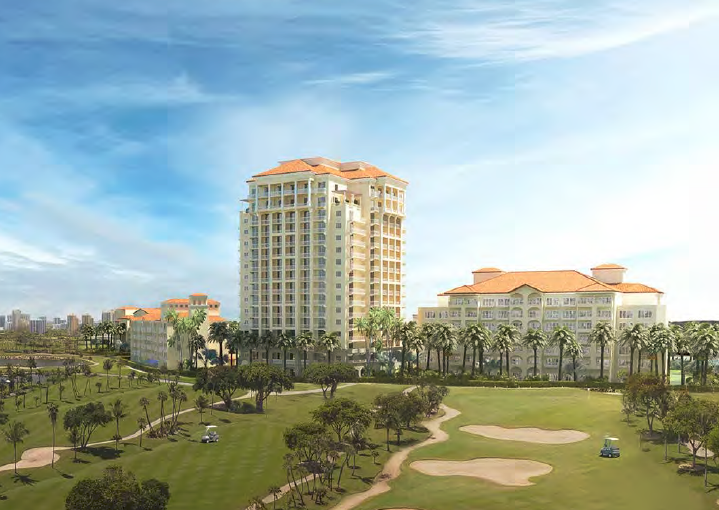 Slated to open by December 2018: $175 million redevelopment to JW Marriott.
The 300-acre property expansion will provide an additional 110,000 square feet of meeting space and upgrades. A new 16-story tower will bring the hotel's room count to 680.
Additional Turnberry Isle Miami details:
Sits between Miami and Fort Lauderdale
Upgrades include hotel pool expansion and bar, larger front drive and main lobby enhancement
Rebranding to JW Marriott from Autograph Collection aimed at attracting meetings
New meeting space will be vehicle accessible
More info: turnberryislemiami.com
Need help planning your next meeting or event?
Check into our planning services.