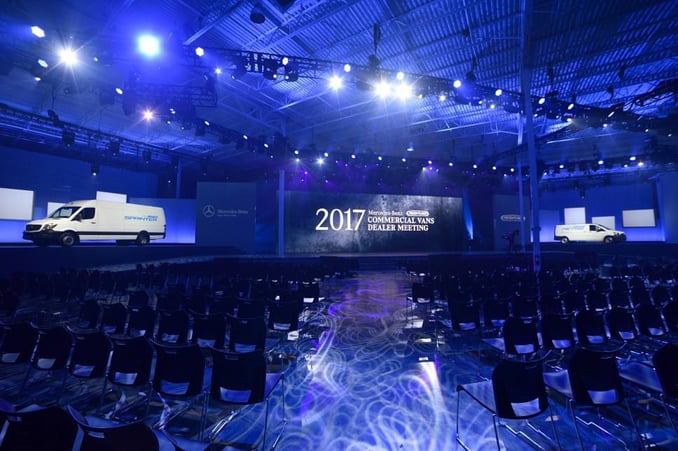 Spanning 40 acres, this venue can accommodate large-scale productions and is vehicle accessible. The Mana Wynwood's terminal building space contains a 100,000-square-foot Event Hall and a 40,000-square-foot Sound Stadium Hall. The multi-functional space is ideal for corporate events, gala dinners, product launches and concerts.
Additional Mana Wynwood details:
Ceiling heights of 32 and 28 feet
Additional 192,640 square feet includes RC Cola Plant, Mana Garage and C&L Gallery
400-vehicle parking lot
Located 7 miles from Miami International Airport
More info: manawynwood.com
Need help planning your next meeting or event?
Check into our planning services.