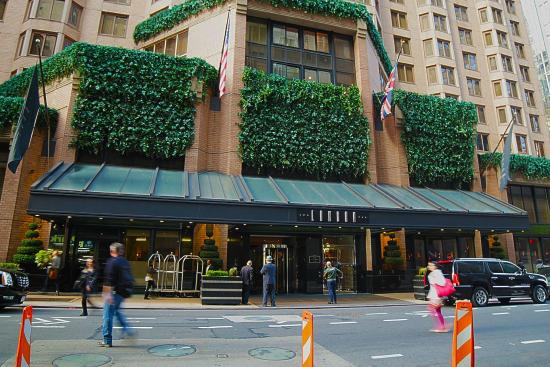 After renovations are complete, the rebranded hotel will be NYC's second Conrad property.
With Hilton's three-year renovation of the Waldorf Astoria New York coming to a close, the brand took over the 562-room London NYC with plans to convert it to a Conrad in 2019. The all-suite hotel offers more than 6,000 square feet of meeting space, including the glass-enclosed Atrium Suite, perched several floors up and available for exclusive receptions and board meetings.
Additional details for The London NYC:
Situated on 54th Street between Sixth and Seventh avenues
10 minutes from LaGuardia Airport
Four-minute walk to the Museum of Modern Art and Carnegie Hall, and 10 minutes from Times Square
More info: conradhotels.hilton.com/the-london-nyc
Need help planning your next meeting or event?
Check into our planning services.