As the country opens up for summer travel, we're looking ahead to some noteworthy hotel properties arriving in 2021. One of them is a newly renovated Hotel del Coronado, aiming for rolling reopens beginning this summer.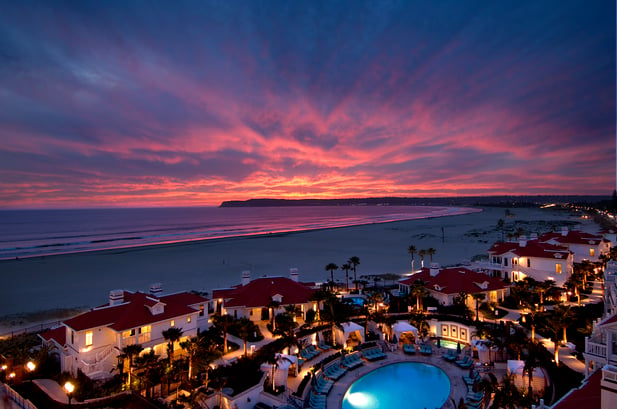 Courtesy of Hotel del Coronado

This legendary resort has been a must-visit San Diego destination since its initial construction in 1888. It has welcomed presidents, celebrities and authors alike, and was designated a National Historic Landmark in 1977. It's easy to see why: From its first days, guests and nearby residents likened the resort to something out of a fairy tale. Classic Victorian architecture melds with modern SoCal design to create an immersive stay that is wholly unique to "The Del." But don't take our word for it; scroll through Hotel del Coronado's History page to see what we mean.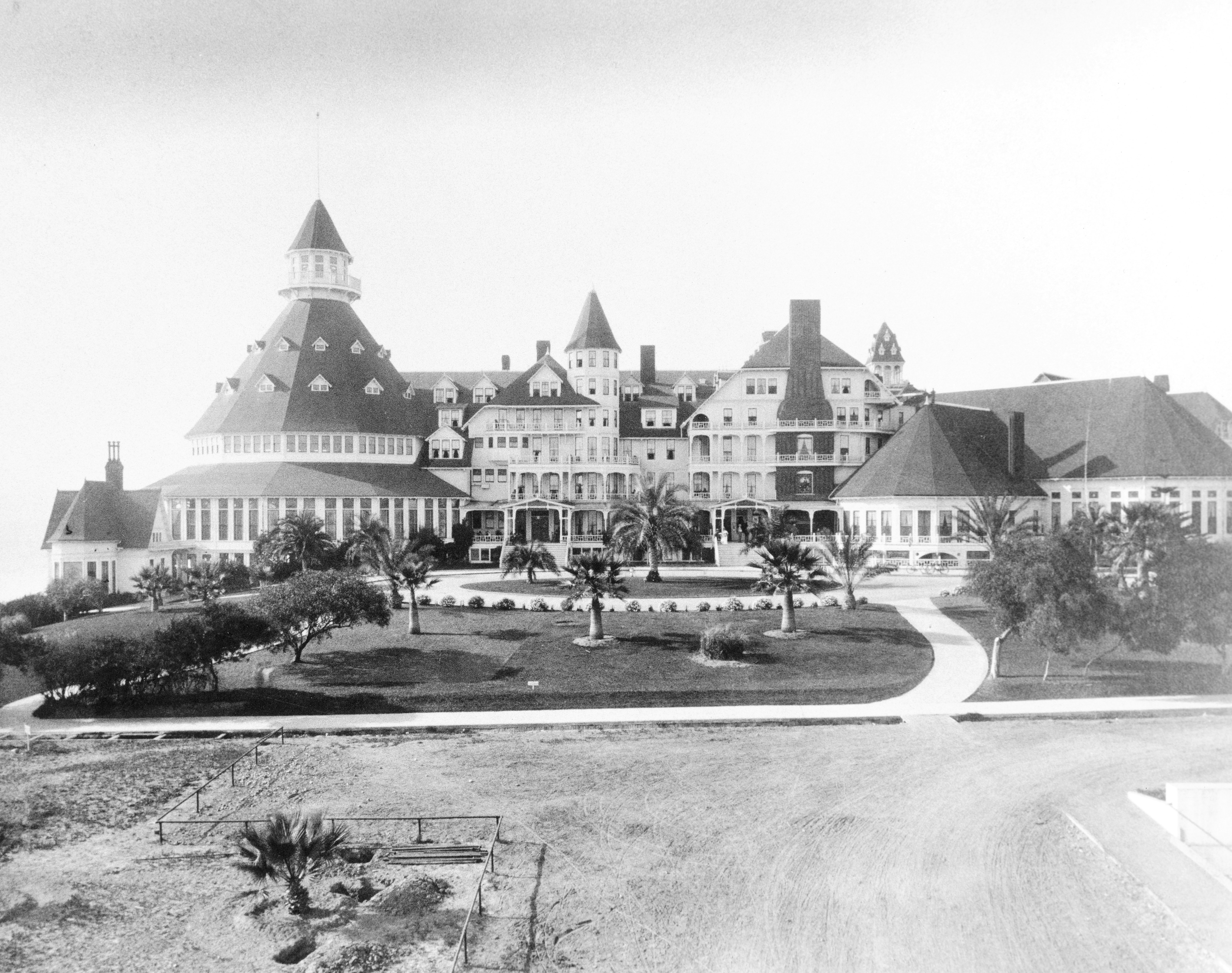 The hotel in its early years (Courtesy of Hotel del Coronado)
Like other landmark SoCal resorts over the past year, Hotel del Coronado saw the pandemic as an opportunity to enact updates and remodels throughout the resort grounds – $400 million later, The Del is about to open its latest renovations to the world. Guests can expect to climb the steps of The Victorian's completely restored front porch, check in within its revitalized lobby and concierge done in refurbished Oregon wood, and retire in guestrooms decorated with breezy modern colors and art.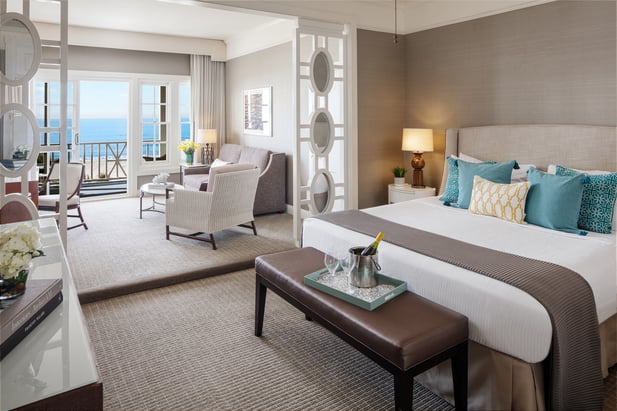 Courtesy of Hotel del Coronado
Other remodeled or wholly new features of the property include oceanfront cabanas and terraces, immaculate lawns/event spaces, sun decks and structures featuring Hotel del Coronado's history front and center (including the Ice House Museum, the Laundry Building and the Power Plant).
If you can't visit Hotel del Coronado this summer, not to worry. Numerous amenities are slowly reopening throughout next year, and by mid-2022, the resort's entire Master Plan will be complete. At the time of this blog post's publication, here's what's open and what's coming:
Now Open:
Cabana Pool
The Spa & Salon at The Del
Sun Deck
Babcock & Story Bar
Coming in 2021:
Lower-level shops (summer/fall)
Ice House Museum (summer)
Fitness center (summer)
The Oxford (summer)
Front lobby (summer)
Porch (summer)

South main entrance (August)
Coming in 2022:
Beach Village at The Del (early 2022)
Shore House (mid-year)
Southpointe Event Center
New Pool Experience
And even if you arrive before these amenities are open, the true draw of The Del – its sizeable share of unspoiled Pacific coastline – is available for all to enjoy right now.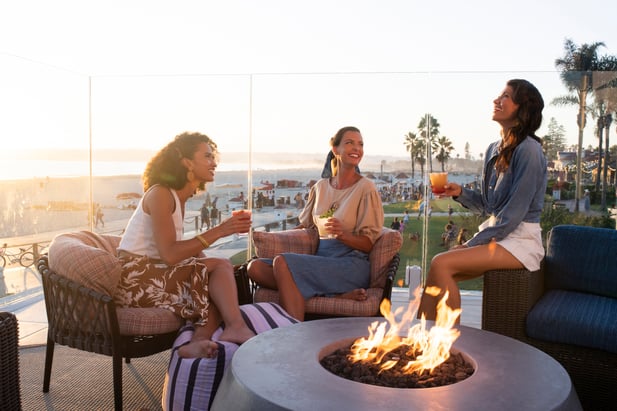 Courtesy of Hotel del Coronado
See this site for more information.