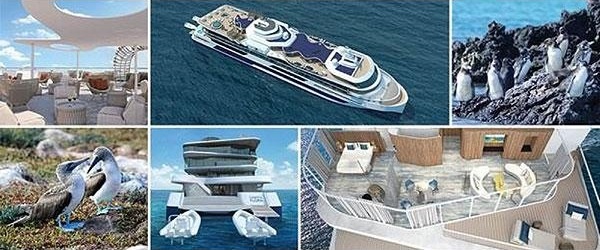 Debuting May 2019: A cruise ship designed specifically to sail the Galapagos.
The Celebrity Flora is expected to carry about 100 passengers, making it the smallest, most exclusive ship built by any Royal Caribbean Cruises Ltd. brand.
Additional Celebrity Flora details:
All suites have floor-to-ceiling windows
Pool, two restaurants, two lounges
Locally sourced furniture from Galapagos
Buyout option and all-inclusive
More info: www.celebritycruises.com
Need help planning your next meeting or event?
Check into our planning services.