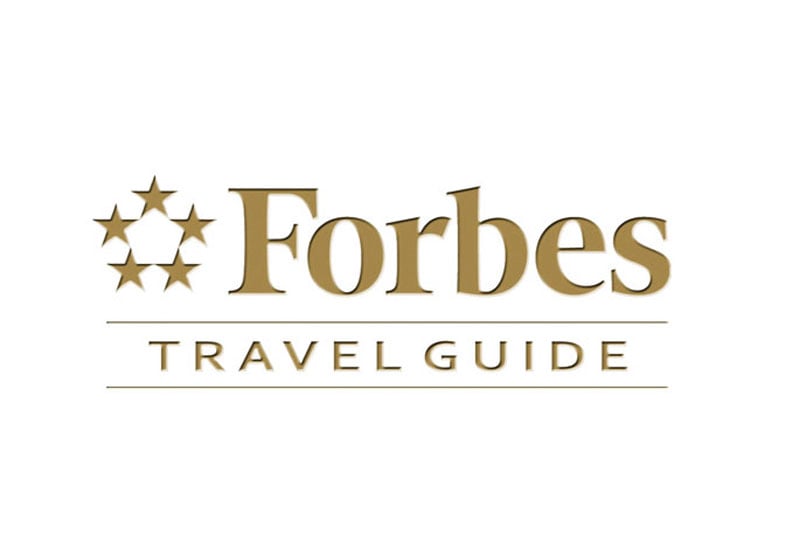 According to the newest listing, New York City has the highest number of Five-Star hotels in the United States.
Read Full Post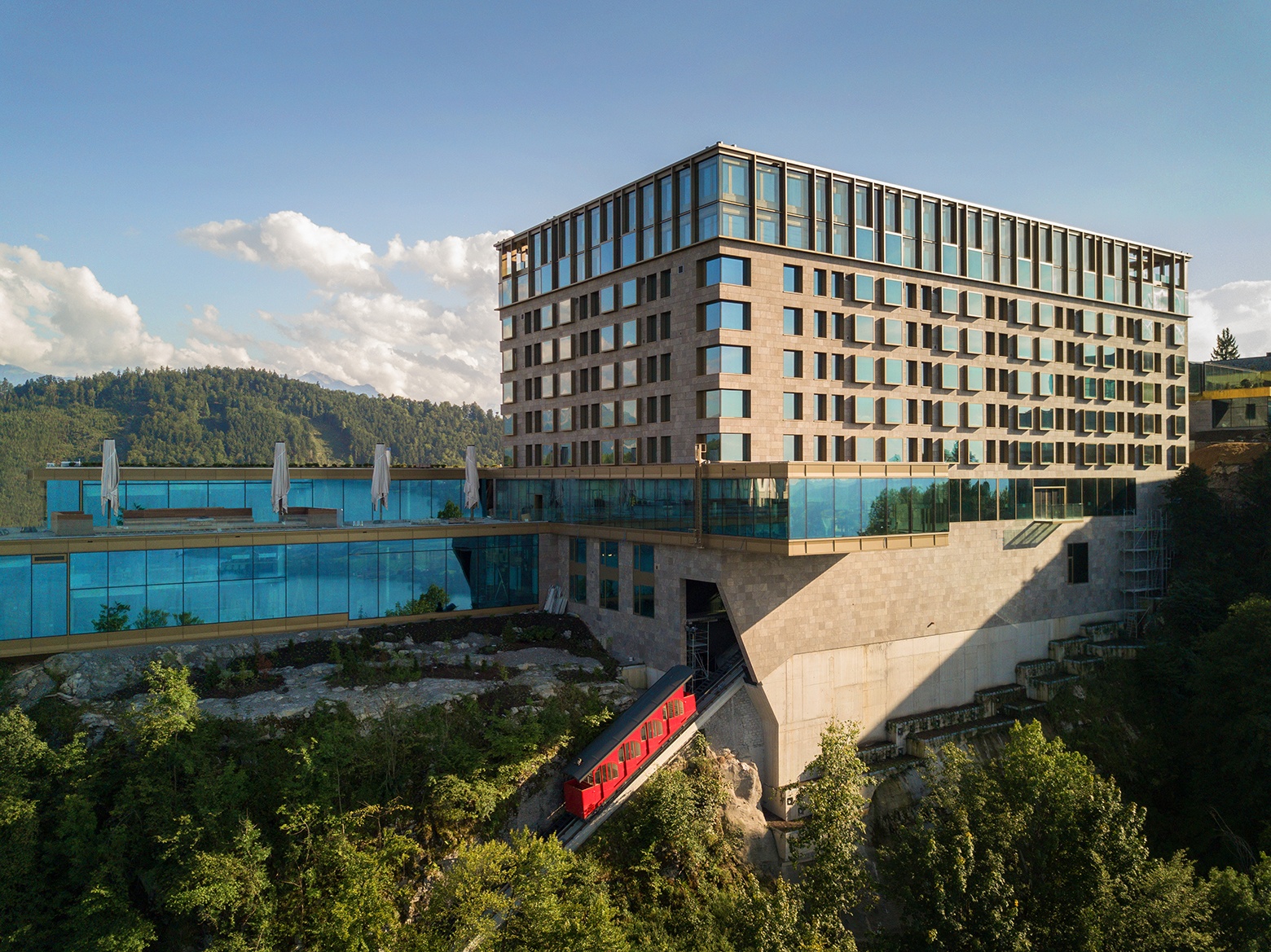 This five-star Swiss resort sits 1,600 feet above Lake Lucerne.
The Bürgenstock Hotel & Alpine Spa offers 102 luxurious suites and seven dining facilities with impressive lake or mountain views. The hotel's conference center boasts 23,680 square feet and contains 21 breakout rooms. The Piazza area is 16,145 square feet. Activities include hiking, skiing, biking, tennis and ice skating.
Read Full Post