The Newbury Boston is set to open in early 2020 as a part of the Leading Hotels of the World collection. Gorgeous and modern yet rooted in history, it gives guests a space to celebrate everyday occasions.
The five-star luxury property boasts 286 redesigned guestrooms with a residential feel and original artwork. On-site amenities include a rooftop restaurant, Street Bar and 24-hour fitness center. Its location next to the Boston Public Gardens situates guests near many of Boston's main attractions, shopping, dining, theaters and museums.
For events, the hotel's 16,000 square feet of function space comprises 15 rooms and flexible areas. Its largest ballroom is the 3,800-square-foot Assembly, featuring views of Boston's Public Gardens and the ability to host up to 500 guests. Other spaces include the 3,400-square-foot Newbury Salon, the 1,400-square-foot Hunt's Room and 2,800-square-foot Garden Room.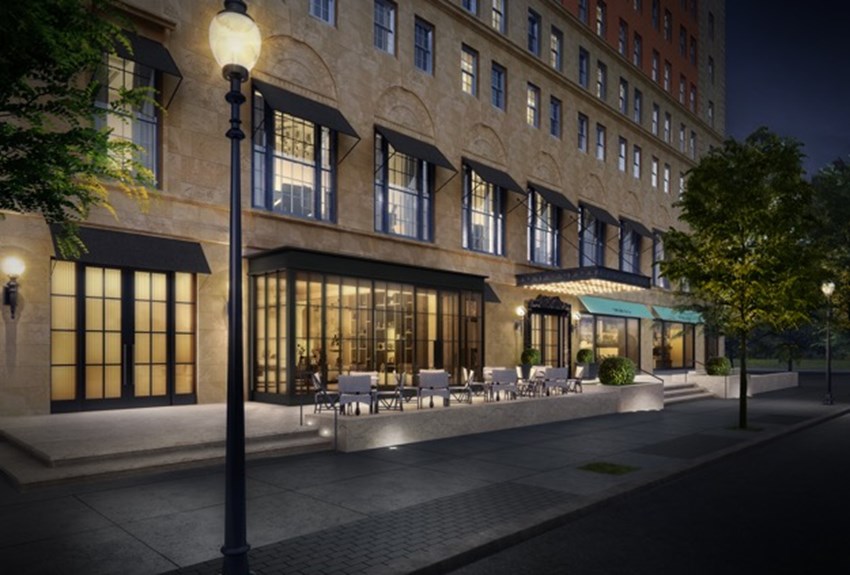 Additional Newbury details:
Located 30 minutes from the Boston Logan Airport.
The hotel does not have vehicle accessible space, but can showcase vehicles at the hotel entrance.
See this site for more information.
See us at Morley if you'd like some event planning assistance.