Baker's Cay Resort in Key Largo is set to become Hilton's next Curio Collection property.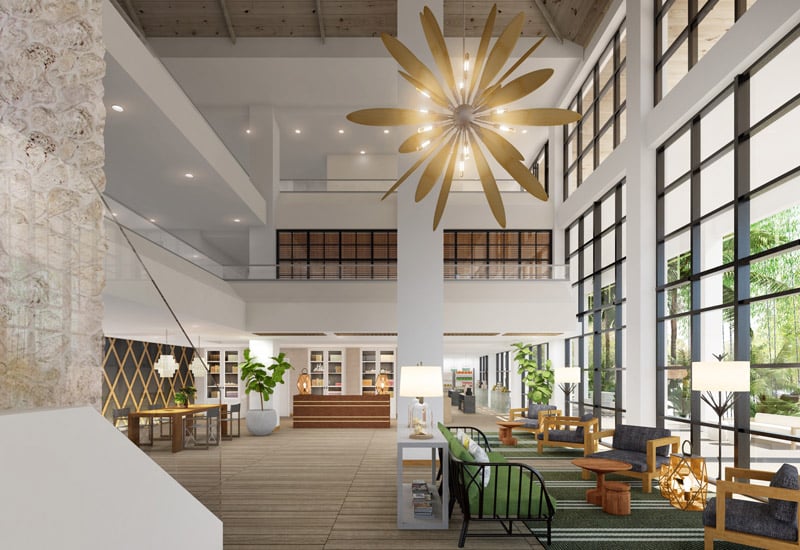 The 14-acre property, situated along the Florida Bay, features 200 guestrooms and suites with plenty of natural lighting and balconies providing beach views. Guests can enjoy two pools, a fitness center, a salon, two restaurants, and pool and tiki bars.
The Baker's Cay Resort offers plenty of options for both meetings and incentives. The resort has 11,000 square feet of indoor space, including the 4,000-square-foot Baker Ballroom and six additional meeting areas ranging in size from 3,800 square feet (Cayview Ballroom South) to 300 square feet (Katherine Room). Outdoor space includes a 1,000-square-foot veranda, 1,600-square-foot terrace and a grand event lawn. Beach events are also a possibility.
Additional details about the Baker's Cay Resort, Key Largo:
› Indoor space is not vehicle accessible, but staging areas are available within the numerous outdoor areas
› Resort is a one-hour drive from Miami International Airport
› The property was once the Hilton Key Largo Resort but was closed after Hurricane Irma
For more information: bakerscay.com